Industrial UAS Blog
News, reviews, and resources from the leading industrial UAS experts.
More Industrial Drone Resources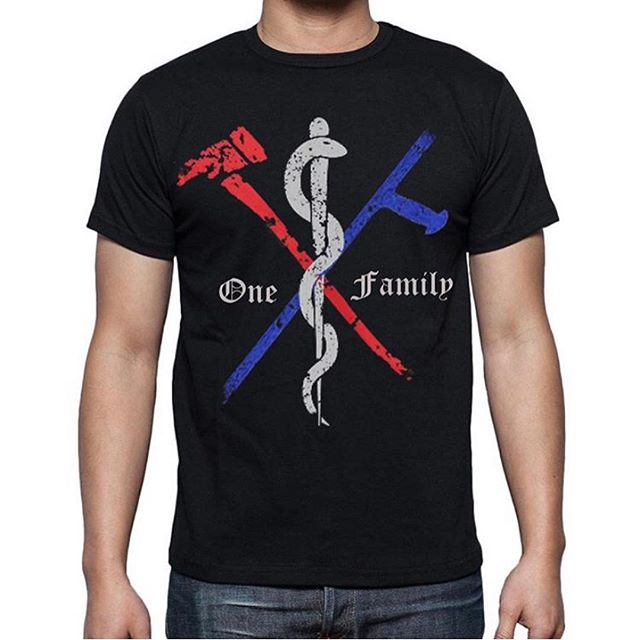 You're going to need some awesome gear to wear to #SafeCon19 — Check out @bluelinebeasts apparel, official partner of #SafeCon19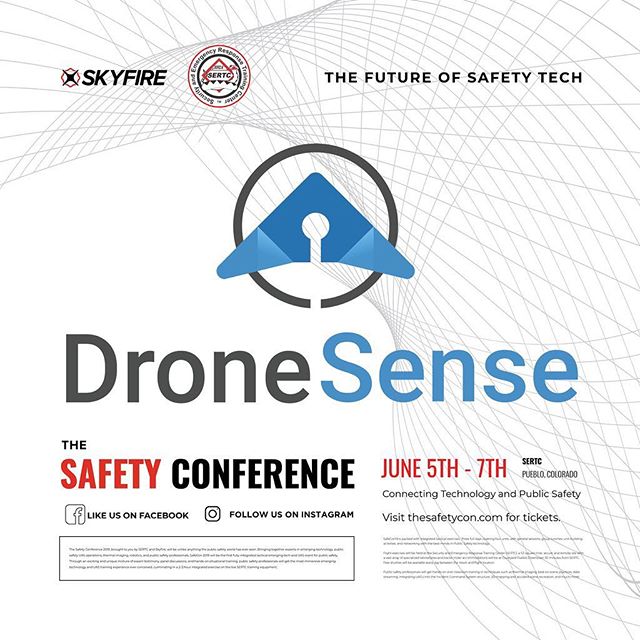 Can't wait to see what sort of drone streaming craziness @dronesense come up with for #SafeCon19. Get your early bird tix now at the link in bio! * * * #drone #drones #dronestagram #publicsafety #policewife #firewife #thinblueline #thinredline #firstresponders
#SafeCon19 is going to be the most immersive public safety technology conference you've ever attended. Get your early bird tickets now! • • • #dronestagram #drone #publicsafety #police #firefighter #policewife #firewife #thinblueline #thinredline
Critical Infrastructure Aerial Options
Whether you need a tactical partner or an in-house program, Skyfire can help craft the perfect UAS response for your organization.
Skyfire Managed Service
Skyfire works with some of the biggest names in energy, oil and gas, and construction to provide aerial support for discrete projects, and emergency services. Our trained, Part 107 certified pilots can be anywhere in the US in less than 6 hours with the aircraft, sensors, and experience to give your organization powerful new insights. Skyfire Managed Service is perfect for energy companies, emergency management agencies, construction and surveying companies, and oil and gas pipeline companies.
In-House UAS Program
Skyfire has worked with over 150 public and commercial agencies across the country, so we know that establishing a commercial drone program can be difficult and time-consuming. That's why we make it easy with the Skyfire Method, which defines and builds up the 3 pillars of any commercial drone program: identifying the regulatory framework, creating a training regimen, and purchasing the right equipment. See how the Skyfire Method can work for your organization.